For Event Planners looking for a Christian Speaker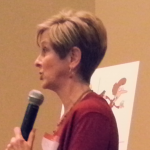 For Speakers and Writers
Check out

WomenSpeakers

. I highly recommend the valuable content and outstanding exposure of membership, not to mention the wonderful affiliate program (I'm an affiliate).
Find my For Speakers and Writers category and learn tips on how you can be the best speaker and writer, personality wise.
Visit Life Coaching and discover how I can help you set and achieve your speaking and writing goals.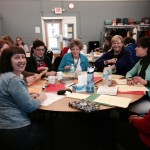 For Everyone